NEW CATALOGUE Ed. 7 2020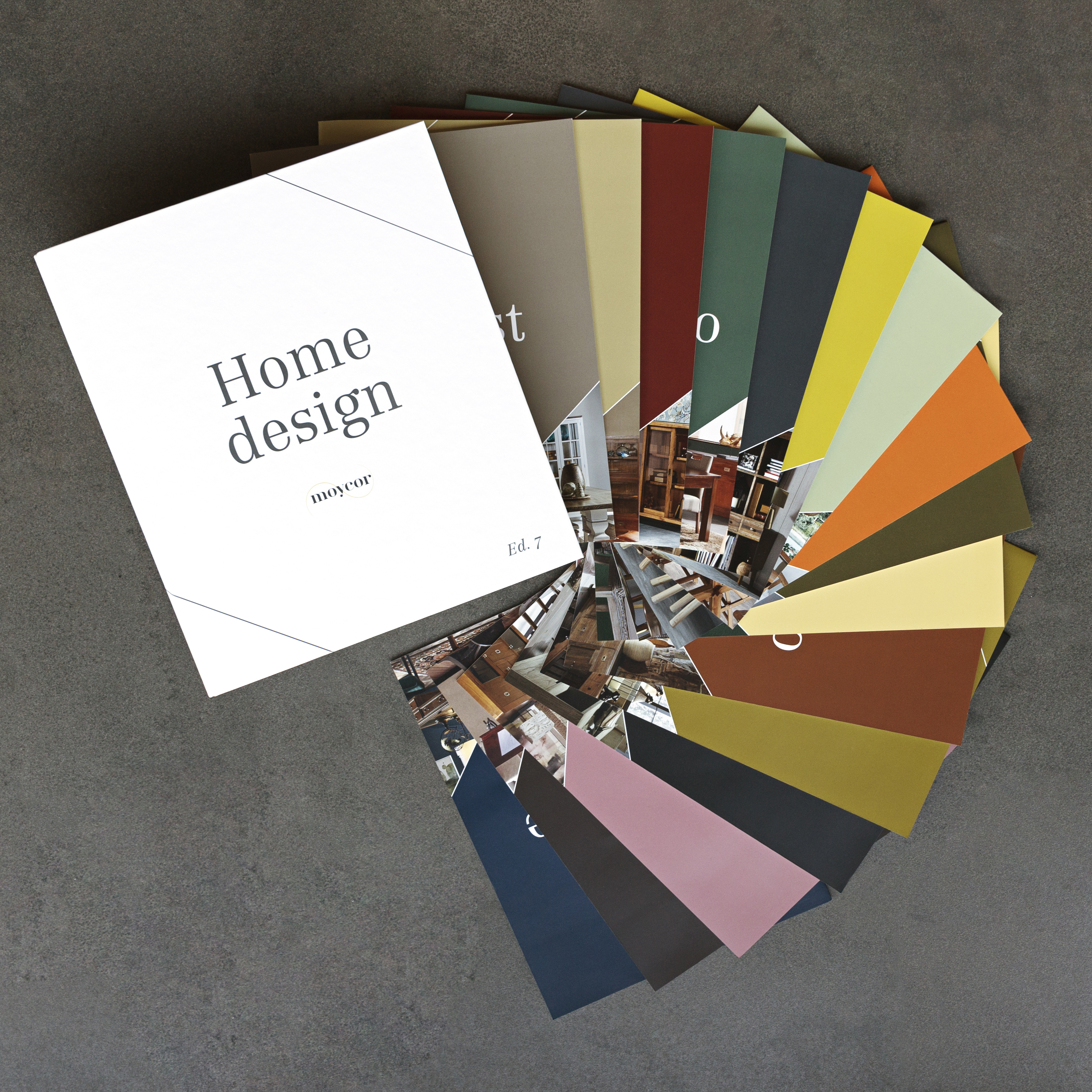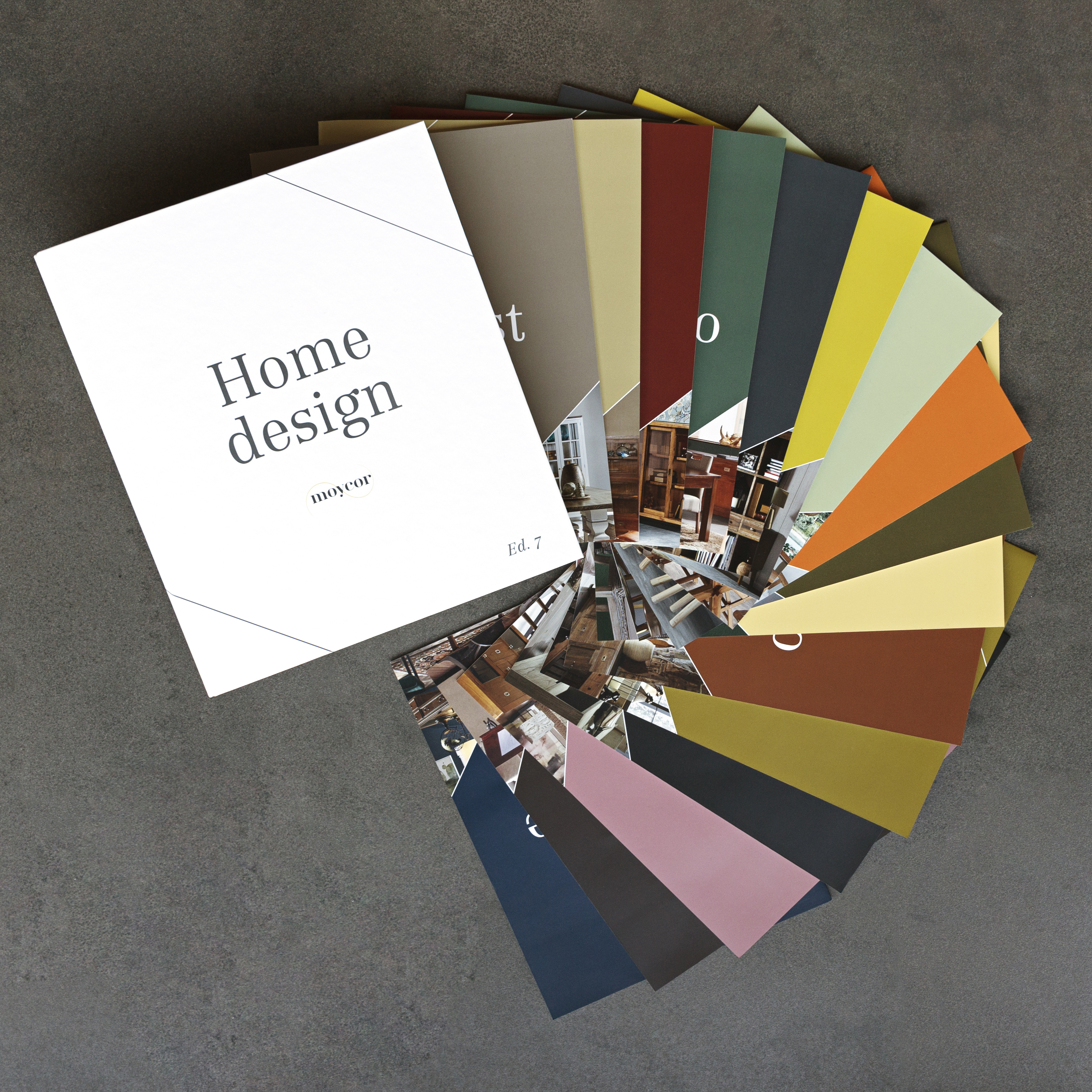 NEW CATALOGUE Ed. 7 2020
In MOYCOR we are pleased to announce the New Catalogue Ed. 7, with a wide range of collections that mix together innovation and tradition. New design, colour and material proposals that adapt to all living spaces, by adorning the home without losing the elegance of the handicraft.
On this occasion we want to highlight a new bookbinding catalogue format. Now it is independent, with which we hope that eases and makes more dynamic your sales work.
Once more we want to express our gratitude for putting your trust in us.